Police Administration consists of the Chief of Police, the Deputy Chief, four Lieutenants, one Administrative Assistant, one Management Analyst, and one Information Technology Specialist.
In addition to the Chief's Department head duties, he also directly supervises the Deputy Chief and the Administrative Assistant. The Deputy Chief's duties include Petaluma Policing, Public Relations, Employee Wellness and Safety, Policy and Oversight, Professional Standards, Risk Management, and Budget/Grants.  The Deputy Chief also directly supervises the Management Analyst, the Information Technology Specialist, and Lieutenants. The Management Analyst manages all the police grants, the budget, federal acquisition programs, government/business contracts, Request for Proposals (RFP's), and other City projects as needed by the Deputy Chief. The Information Technology Specialist is responsible for maintaining all the police network systems, and all other IT related subjects.
The Chief and Deputy Chief have authority over the Department's three divisions: Patrol Services Division, Special Services Division, and Support Services Division
Download the Organization Chart.
Contact the Police Department Leaders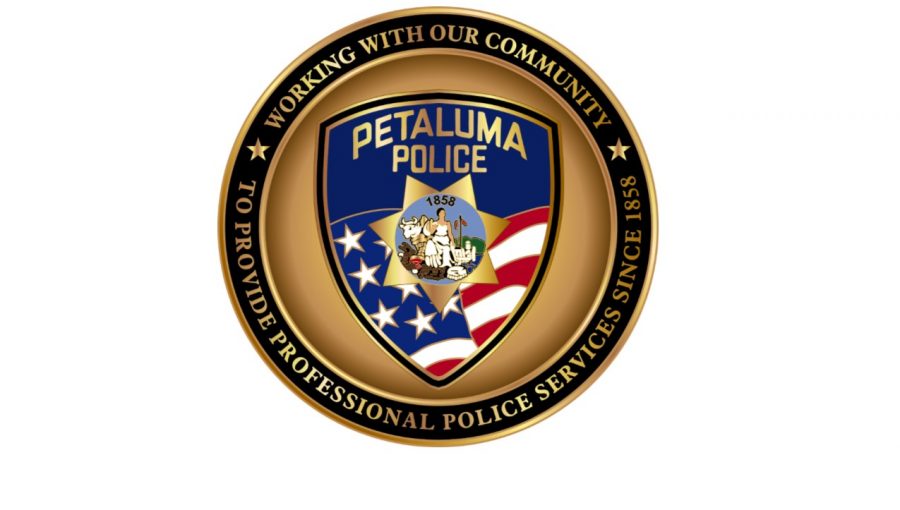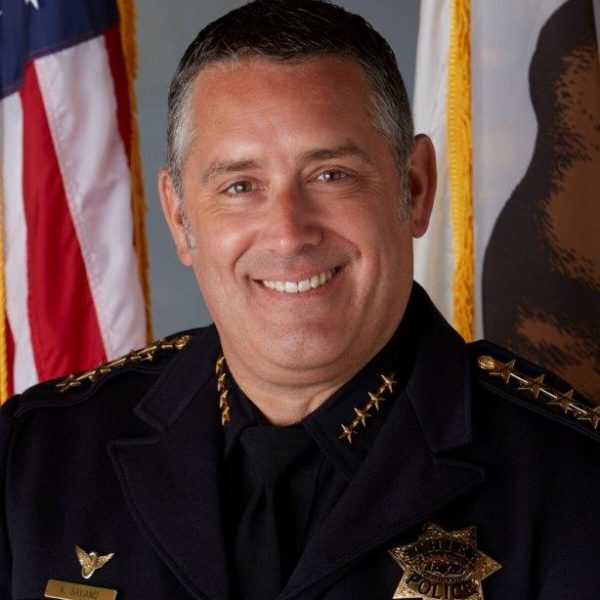 Police Chief Ken Savano
Police Chief Savano began his career with the Petaluma Police Department on August 15, 1994. His first assignment (foot and bicycle patrol downtown) was followed by two-plus decades serving in nearly every aspect of the Department. During this time, he created several acclaimed programs and received numerous commendations. His achievements and leadership earned him the position as Chief of Police in 2017. See bio.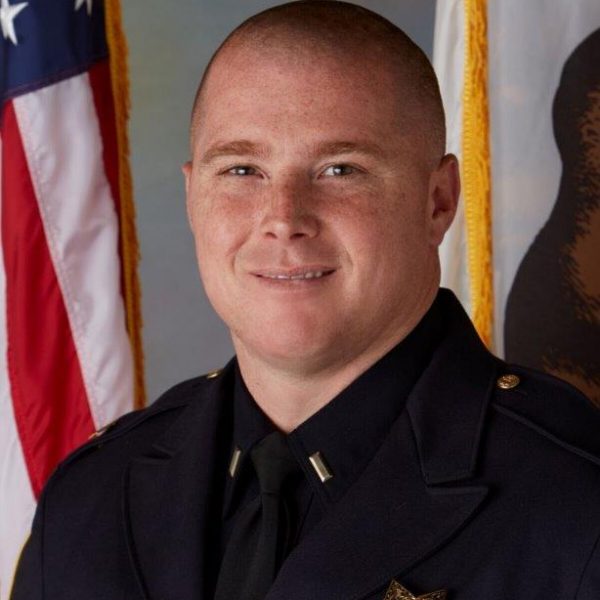 Deputy Chief Brian Miller
Deputy Chief Brian Miller began his career in 2005 and has served as Patrol Officer, Gang Enforcement Officer, Field Training Officer, Crisis Negotiator, Detective, and is bilingual in Spanish.
Deputy Chief Miller has a Bachelor's degree in History and a Minor in International Relations from Cal Poly San Luis Obispo and Master's degree in Homeland Security and Counter-Terrorism Studies from American Military University.  He also received a Criminal Justice Education certificate from the University of Virginia.
In 2020, Deputy Chief Miller graduated from 279th session of the FBI National Academy along with two hundred and fifty-five other Law Enforcement Officers.  The 279th session of the National Academy consisted of men and women from 49 states and the District of Columbia. The class included members of law enforcement agencies from 32 countries, five military organizations, and eight federal civilian organizations.
Deputy Chief Miller is also an adjunct faculty instructor at the Santa Rosa Junior College Public Safety Training Center.
Transparency is about being open with community members about our policies, practices, and the data we collect. This provides a foundation for trust between the Police Department and the community. Learn about the types of police-related information available to the public and how to access it.
We publish certain Police Department policies because the law requires it or because it is a matter of concern to the community. The policies we share related to automated license plate readers, body cameras, and other police activities. At the heart of every policy is a concern for public and officer safety.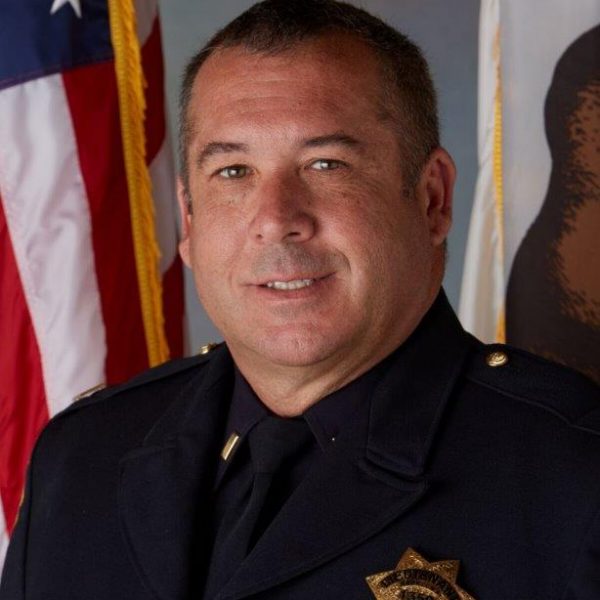 Lieutenant Tim Lyons
Lieutenant Tim Lyons began his career at the Petaluma Police Department in 1990.  He has held a number of specialized assignments including SWAT, Bicycle Patrol, and Field Training Officer. Lieutenant Lyons graduated from California State University, Sacramento with a Bachelor of Science Degree. Lieutenant Lyons is also an Adjunct Faculty member at Santa Rosa Junior College Public Safety Training Center teaching Crimes in Progress and Response to High Risk Incidents for the past 15 years.
Lieutenant Lyons is currently assigned to our Patrol Division.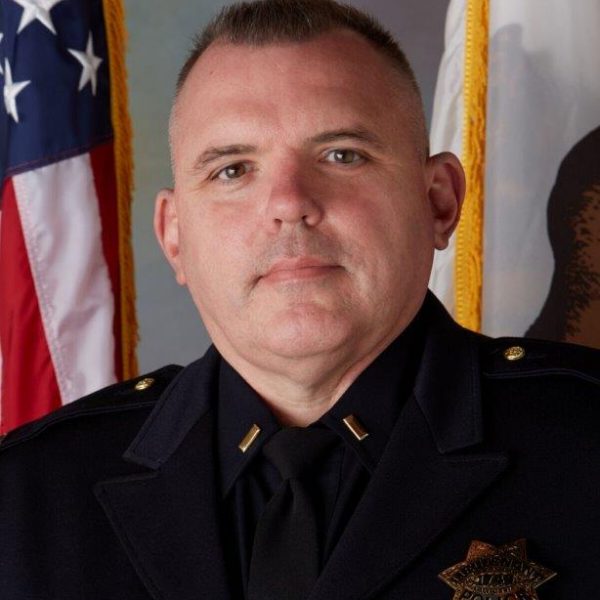 Lieutenant Ed Crosby
Lieutenant Ed Crosby began his career in February 1994 with the Los Angeles County Metro Transit Police Department after graduating from the San Bernardino County Sheriff's Regional Training Center In December 1993.  Lieutenant Crosby is a graduate of California State San Bernardino with a BA degree in Business Administration. In September 1995, he joined the Petaluma Police Department and has served in a variety of assignments including as a Patrol Officer, Detective, Field Training Officer, and Peer Counselor.
Lieutenant Crosby is currently assigned to our Special Services Division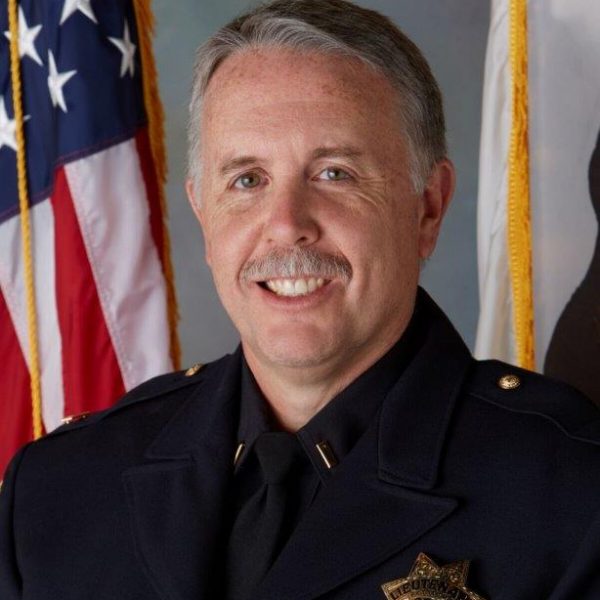 Lieutenant Ron Klein
Lieutenant Klein joined the Department in May of 2001 and has served in variety of assignments including Patrol Officer, Field Training Officer, Motor Officer, Dual Purpose Motorcycle Officer and Crisis Negotiator. Lieutenant Klein has a Bachelor's Degree in Criminal Justice from California Coast University and possesses Advanced and Supervisory certificates from POST.
Lieutenant Klein is currently assigned to our Support Services Division.