To be published in mid-September 2023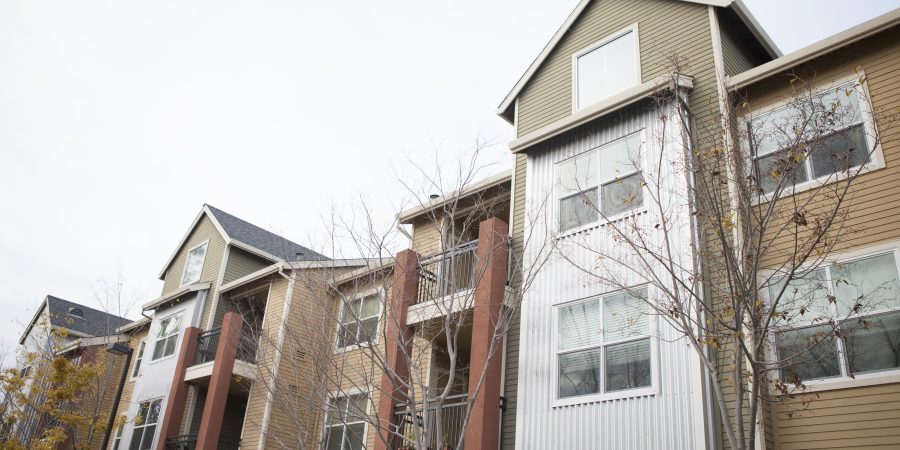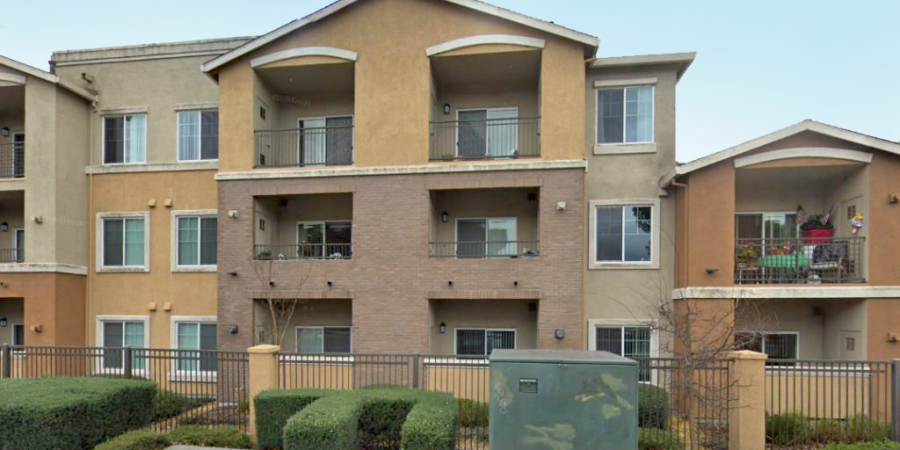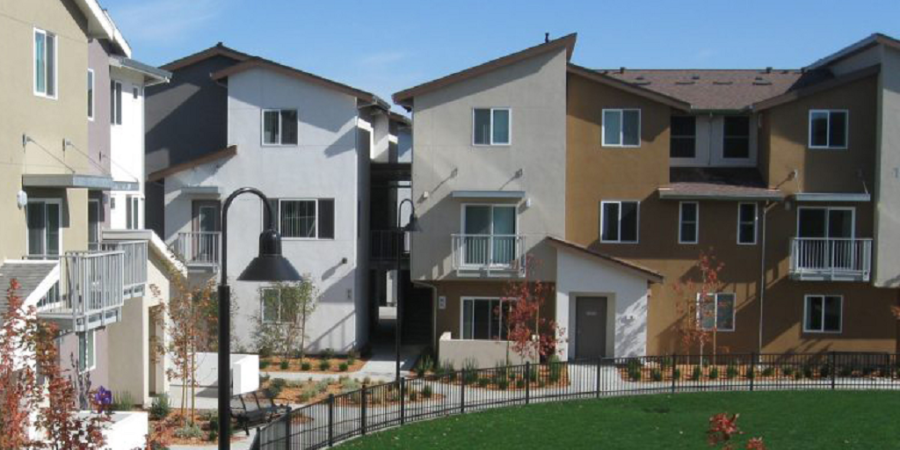 The draft Objective Design Standards will be published in mid-September 2023, and information about how to provide feedback will be provided with the published document.
The Objective Design Standards propose to enhance the City's ability to define design preferences for qualifying residential developments and are intended to ensure that qualifying affordable housing can be built in Petaluma while strengthening community character and furthering community goals. The proposed Objective Design Standards will join the existing Objective Review Standards such as the Objective Zoning Standards and Objective Subdivision Standards to regulate new development and will be added to the Implementing Zoning Ordinance (IZO). The objective design standards will create requirements for site and building design including facade articulation and modulation, landscaping, internal circulation, screening, among others. 
Project Details - Objective Design Standards
| | |
| --- | --- |
| Zoning: | Citywide |
| File Number: | N/A |
| Applicant: | City-Initiated Zoning Amendment |
Frequently Asked Questions
Public Meetings and Hearings
Upcoming public meeting information will be posted here