Project Description
Howard Street is a busy road connecting Petalumans to City Hall, the downtown area, schools, churches, and more. We are currently exploring the possibility of upgrading underground utilities on Howard Street like water and sewer lines, which could present opportunities to make improvements to the surface of the road as well improve safety and accessibility for all road users.  These potential paving and utility projects are currently being researched – no work has been scheduled. Please sign up to receive project updates via the form below.
Parking On and Around Howard Street
Thank you to all who took time to attend our listening session regarding Howard Street parking May 16 at City Hall. We learned a lot from each of you and sincerely appreciate your feedback. Your input is an invaluable part of our process, and we are taking it to heart as we work to find solutions.
In response to your feedback, we have identified a series of steps we plan to take in order to improve Howard Street for all who use it.
If you have any questions or additional concerns, please do not hesitate to reach out to Project Manager, Jeff Stutsman, directly: [email protected].
Thank you again for your time and for working with us to make Petaluma the best it can be.
Short-Term Solutions – Signage & Communications
To start, we are focused on easing concerns around parking by:
Parking Signs & Communications
Signs will be place in and around City Hall parking lots to alert the community of available public parking there.
A communications campaign will alert the community of available public parking in the area.
"Local Traffic Only" a-frame signs will be placed at Stanley and Harris Streets to discourage parking in those areas.
Speed Limit Signs
The City will install 2 speed limit signs between Bodega and B Street to encourage a reduction in traffic speed.
Engaging with Crooked Goat
City staff has been in touch regarding the 2 blocked spaces in their lot and large-truck deliveries. They have assured us they will address both.
Instructing employees and encouraging customers to "be good neighbors" and utilize public parking outside of the busy Howard Street corridor.
Mid-Term Solutions – Howard Street Improvement Project
A road project designed to upgrade underground utilities (water, sewer, etc.), repave the road surface, and implement traffic calming and parking upgrades through road design and striping is anticipated to begin in spring/summer 2024. Public engagement for the project will begin later this year.
Community engagement will be a big focus of the project and you will have ample opportunity to have your voice heard.
Please sign up to join the project mailing list via the form below to receive project updates and learn about opportunities to get involved.
Long-Term Solutions – Day Laborer Gatherings
We heard several concerns regarding the gathering of day laborers at the Shell gas station located at the corner of Bodega Avenue and Howard Street.
In the long-term, the City is looking for solutions on how to support our day laborer community while having fewer impacts on the neighborhood. For now, the Petaluma Police Department recommends taking the following actions if you are experiencing concerns:
Report problems as they arise to the Police Department at 707-778-4372 for non-emergency situations. In the event of an emergency, call 9-1-1.
Listed below are the district officers for the area. Please contact them directly to report long-term issues:
Timeline/Project Status
To be determined.
Funding
To be determined.
Bid Details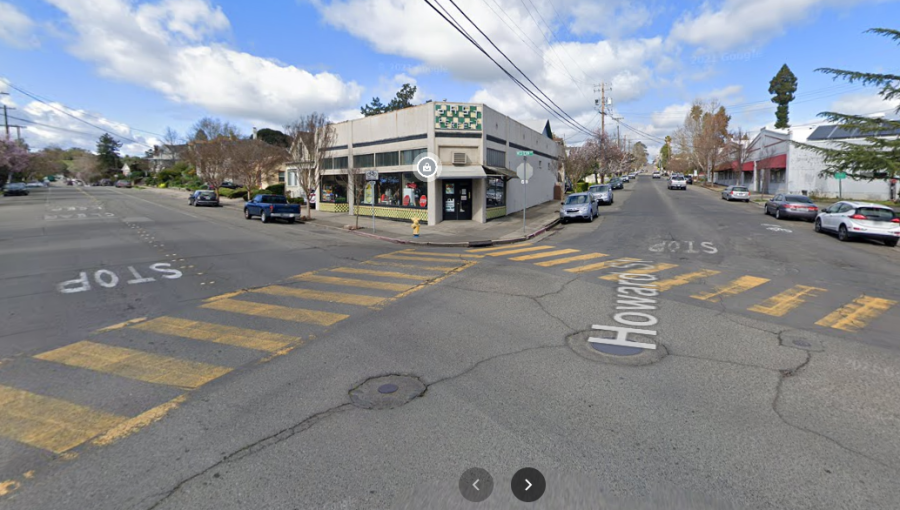 Stay Informed
Please sign up using the form below to receive project updates, information about upcomin meetings, opportunities to provide input, and more.